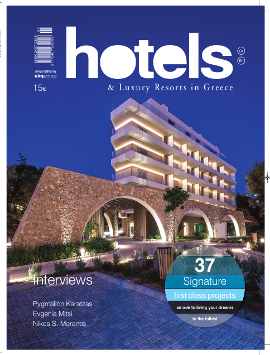 FEEL FREE TO CONTACT US!
If you wish to send us a letter, a press kit or a book :
Address:
Vas. Sofias 112, 115 27, Athens- Greece
You can also contact us by phone or fax or e-mail:


Telephone:
(+30) 210 7474564-8
Fax:
(+30) 210 7474569
e-mail (reception):
iliktiri@otenet.gr
e-mail (editor):
If you wish to contact the editorial department, the subscription service, the communication and advertising team or just ask us a question, please fill in the opposite form with all your contact details. We will make sure to answer your request as soon as we can.