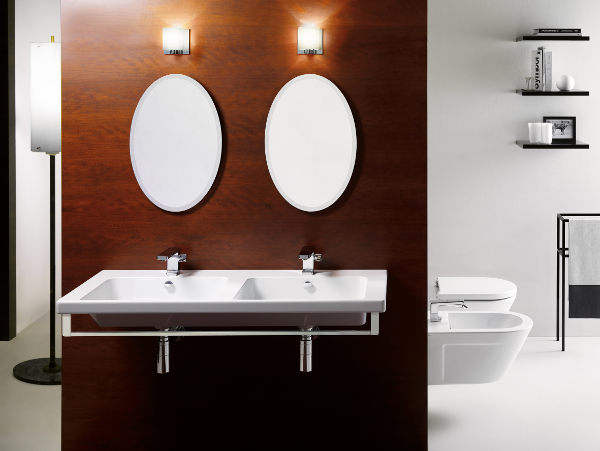 Baklatsidis exclusively presents one of the New Collections of GSI.

GSI's sanitary ware are entirely Italian made, with excellent quality and exceptional aesthetic, products which sustain tough everyday use.

By visiting the showrooms of Baklatsidis company, you will see why it stands out in the field of sanitary ware for more than 50 years!

Showroom
Athens: 17km N. Road Athens - Lamia, Kifissia, tel. 210 6202003
Thessaloniki: 14km Thessaloniki Vassilika Rd, Thermi, tel. 2310 463003
www.baklatsidis.gr
sales@baklatsidis.gr